Club Med Resorts with eco certification
Club Med has opted for an active approach of sustainable tourism. Thanks to widely recognised wolrdwide certifications like Green Globe and its affiliation to the World Tourism Organisation, Club Med Resorts reach a high level of performance and have best practices in terms of corporate, social and environmental responsibility.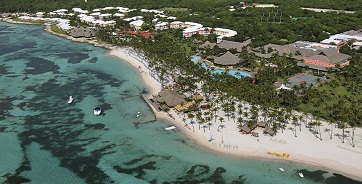 Resorts with an active commitment to respecting the environment.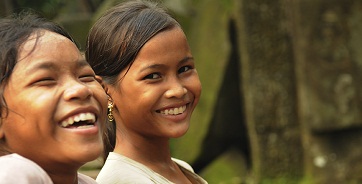 More sustainable development means responding effectively to the major challenges faced by humanity today: pressure on the planet's resources, and tensions between individuals and populations. Club Méditerranée is playing its role in this challenge by constantly improving its management of the impact of its activity in these two areas.
SEARCH FOR RESORT AND PRICE
SEARCH BY SINGLE CRITERIA
By destination

By children's club

By available dates

By activities

By comfort level